Dear Customers,
Dear Business Partners,
we would like to inform you that can still contact us, even during these hard times!
We will do our best to still be there for you!
Please simply get in touch with your contact partners or our headquarters, at +49 911 37662670 or info@koto-eu.de.


SLIM AND SMOOTH BODY DESIGN
Within this slim body, we precision engineered and installed our Rotation Mechanism with 3 Functions.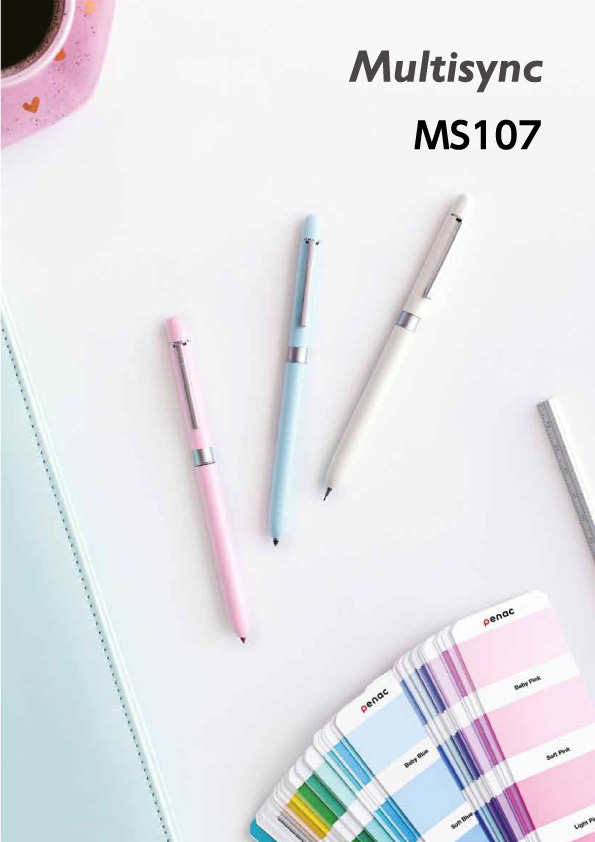 360° TWIST ROTARY MECHANISM
Equipped with an indicator that shows the selected color at a glance. 2 ballpoint pens (blue and red) and 1 mechanical pencil.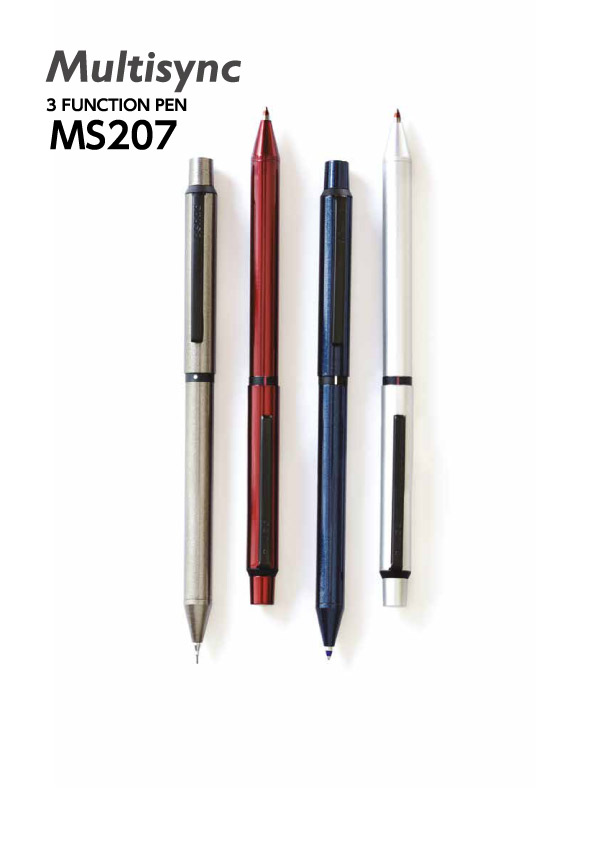 CUSHION-TIP-SLIDE MECHANISM
Just a single click quadruples the writing length. When the lead is used up, push the tip inward and more lead is expsoed.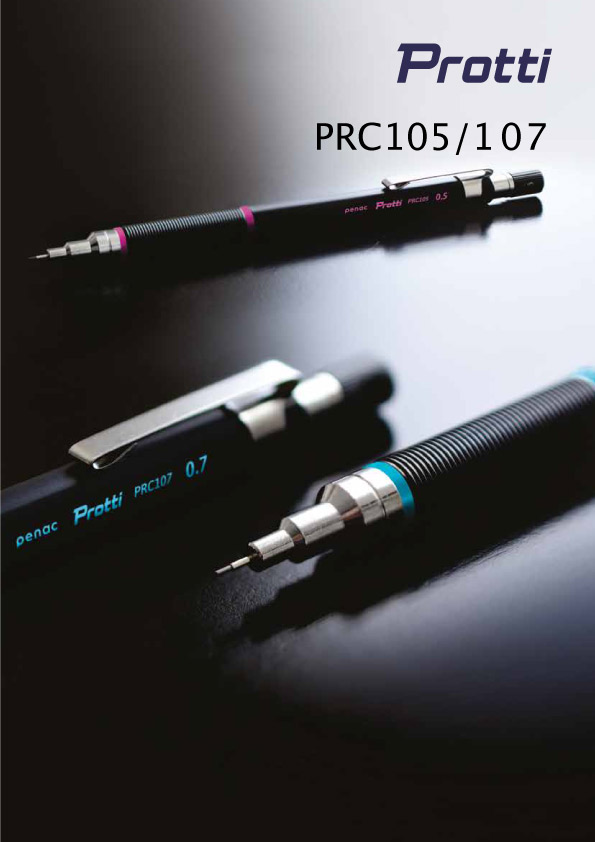 DOUBLE CHUCK MECHANISM
With the standard chuck for a mechanical pencil, about a quarter of the lead must be thrown away.
Whereas with the Double Chuck nearly the whole lead can be used since the lead is also held at the tip of the mechanical pencil.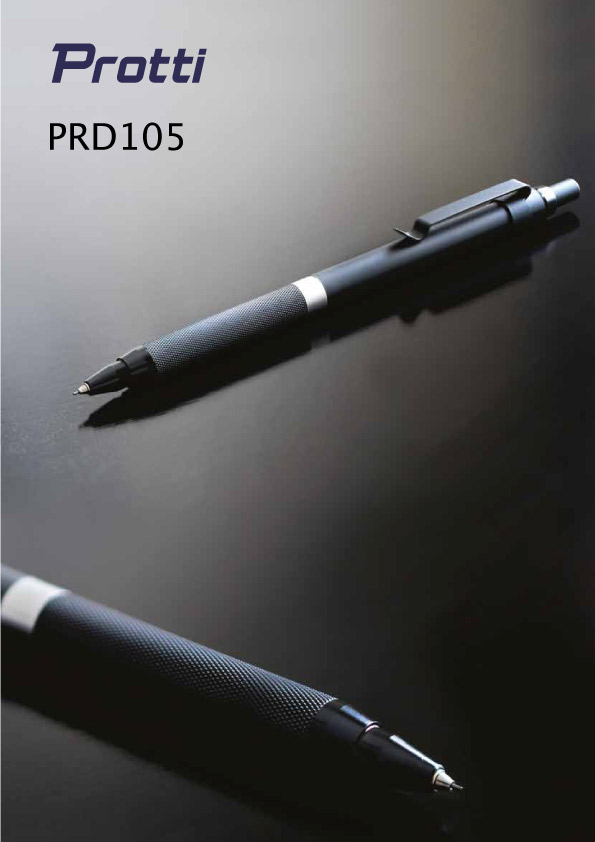 MACH INK
Low viscosity ink for a smooth writing experience. The tip ball rotation is smoother with MACH low viscosity ink, possessing lower writing friction.
Compared to standard oil based ballpoint pens, light and smooth writing experience is provided.